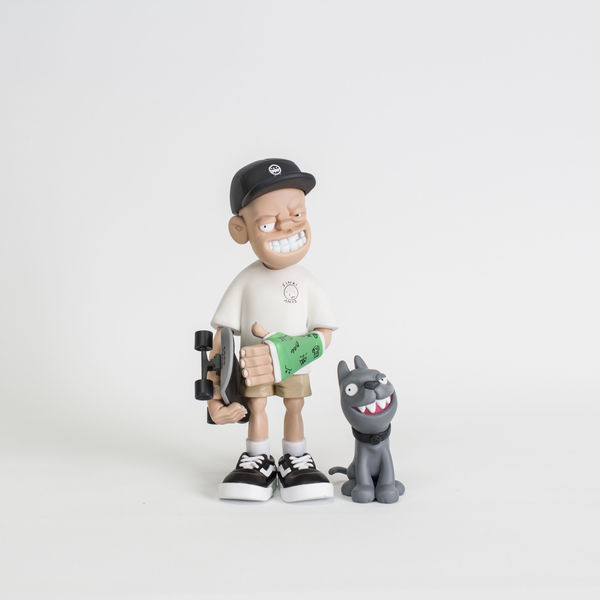 Skateboarder AMAZ
Hand made version.
20 Pcs Limitied edition
Material: Resin
Size: 8 Inch (20cm)
This toy is made of pre-order.
After payment is confirmed, it takes about 1 month to ship the product
※ 국내주문 주의사항※
결제방법(Payment method)에서 무통장 입금(BANK TRANSFER) 선택 후 상품주문.
국내가격: 320,000 원(배송비 무료)
입금 확인후 제작에 들어가며, 배송까지는 1달 정도가 소요됩니다.